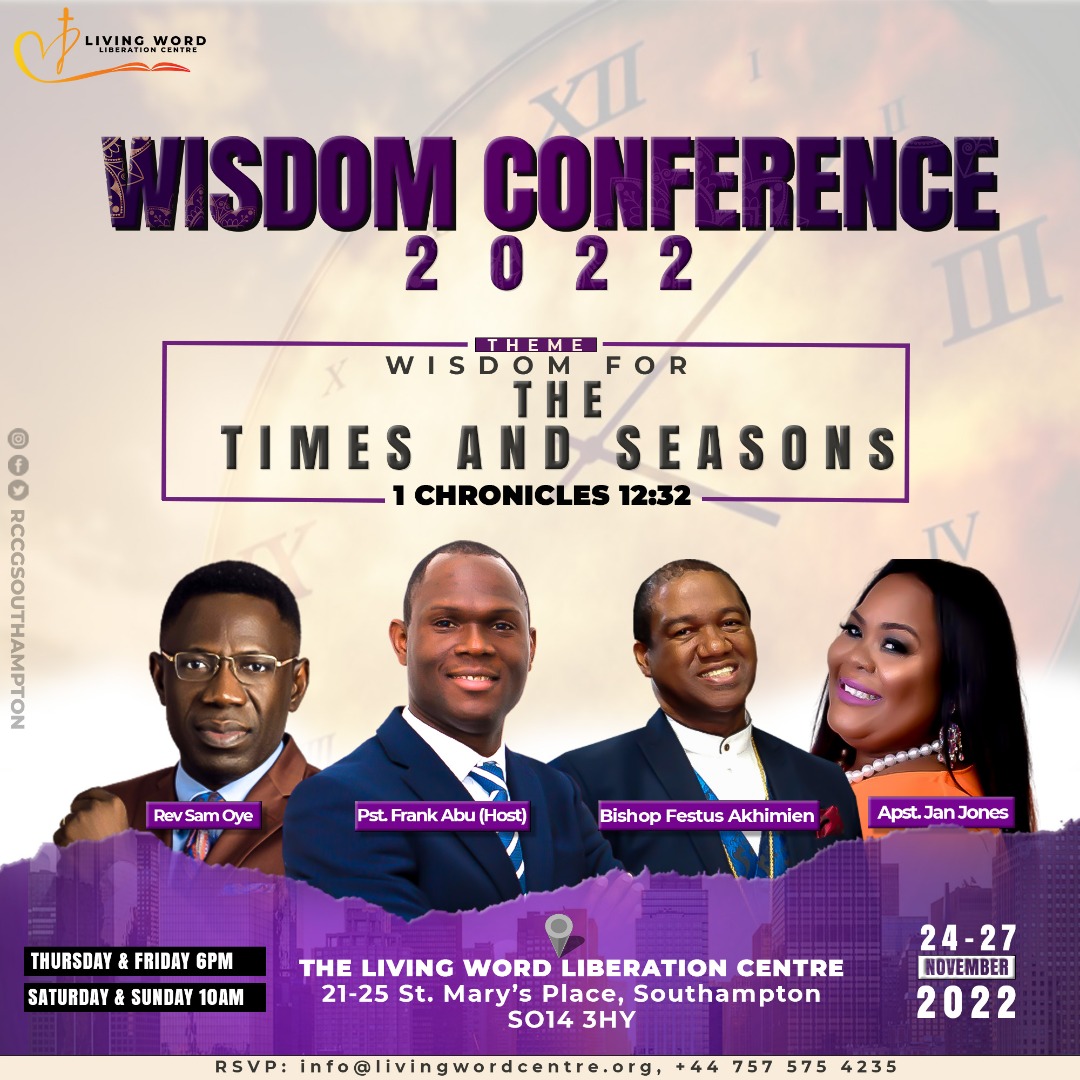 WISDOM FOR THE TIMES AND SEASONS
We look forward to the communication of supernatural dimensions, wisdom, and possibilities that will transform the Body of Christ from Southampton to the nations, through the WISDOM CONFERENCE.
You're specially welcome to attend WISDOM CONFERENCE 2022 – an Annual four-day Conference hosted by the Living Word Liberation Centre, RCCG Southampton.
This conference offers the body of Christ the opportunity to embrace Wisdom relevant to our times, communicated through anointed men and women of God, carrying the tangible manifest presence of God, and touching people from different races and cultures; even transcending generations.
Join Us: 24th - 27th November 2022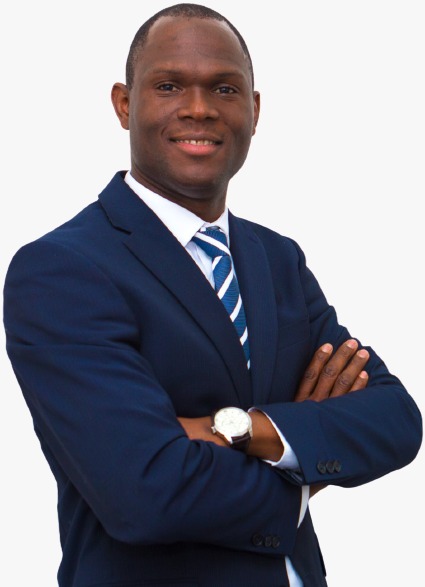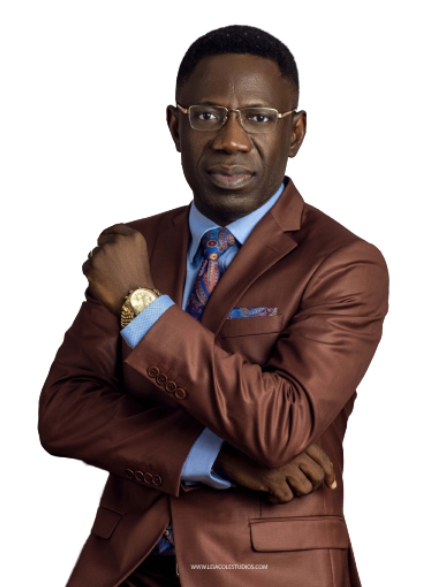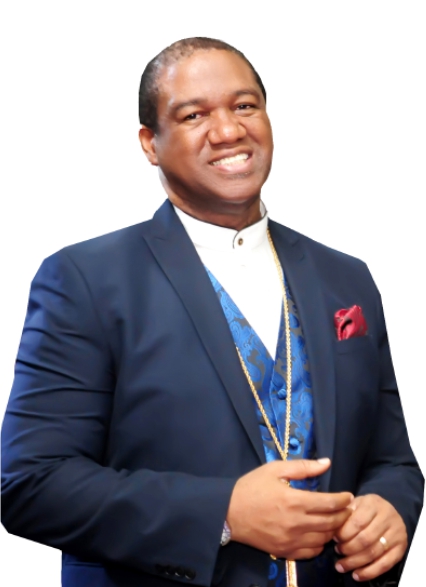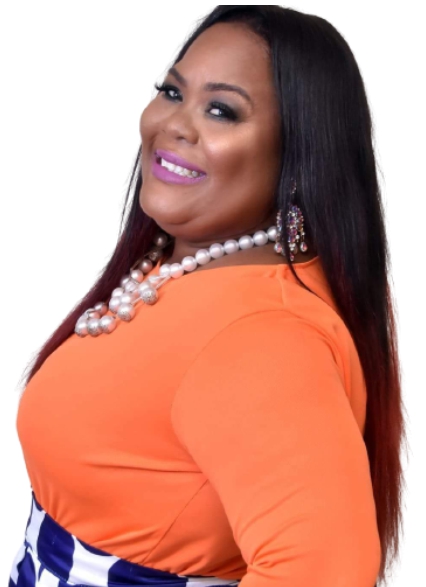 Prophetic Worship | Unrelenting Praise | Strategic Prayers | Word Sessions | Leadership Segment | And More.
REGISTER TO ATTEND.
Limited spaces are available. Registration is free!
You can't miss it. Come be a partaker of the advancement of God's Kingdom. Everyone is welcome!