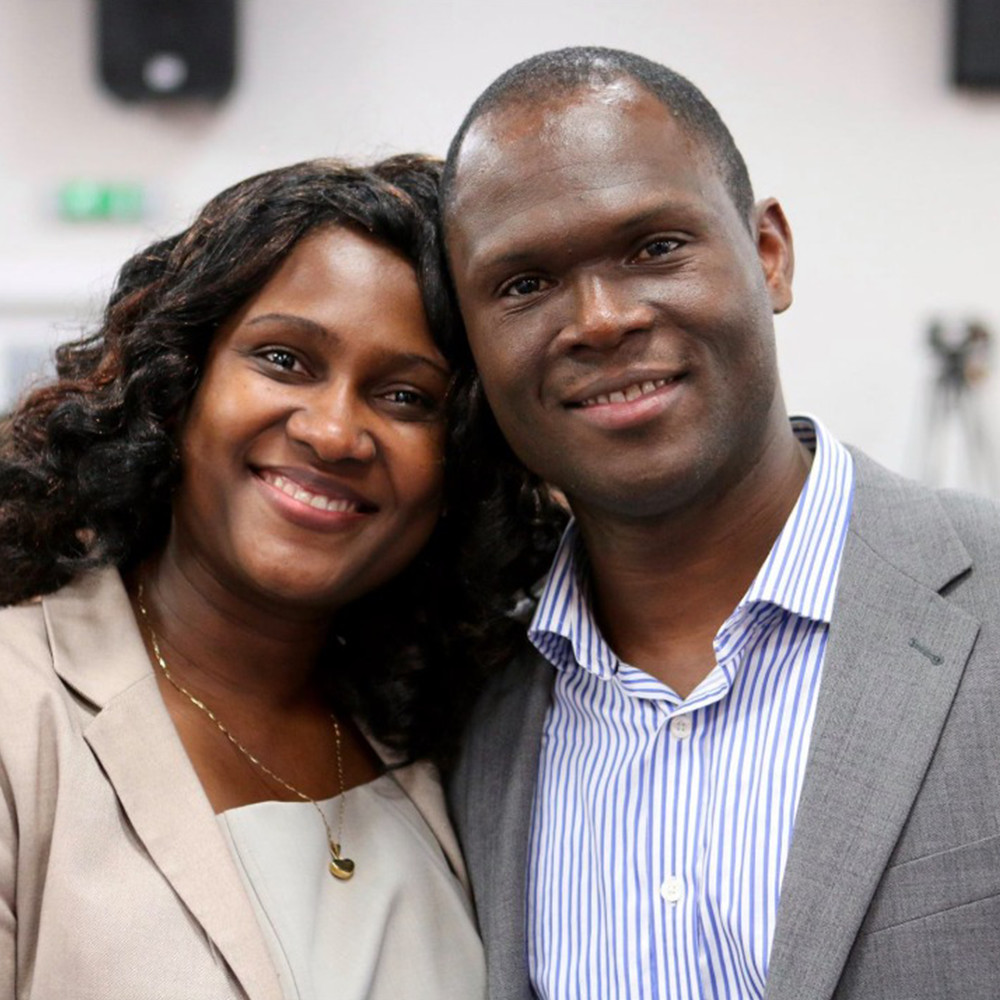 Welcome From Our Pastors
We are glad you can get to know more about us. We believe you will be blessed as you read through our content, finding every information both enlightening and useful.
More so, if you have a call or a desire in your life to make impact and to change lives for Christ, LWLC is a great place for you. Here, you find the platform to grow, raise disciples and build the leaders of tomorrow. Join us in this great task ahead, fulfil your ministry as you help us fulfil ours.