Aerial Photography and Video Production Services
My photography is my passion,, and doing what I like is a true pleasure. I can create any type of aerial content for your personal or professional projects. Nature, real estate, weddings, family events, sports – these are my main drone shooting themes. My clients choose me because they know I am the best at it!
I Love My Clients, And They Love Me
"I have had wonderful experience, with spiritually refreshing ministration a place filled with warm and friendly people willing to help. A life transforming atmosphere it was a very rewarding use of time"
"Best church i have ever attented family friendly and does alot for youth.elderly and public a very warm place to worship the LORD"
"Looking for a place to call home or just someplace to experience true worship? This is the place to be."
I help you avoid the intimidating, time and money-consuming process of drone implementation. Instead, I simply give you what you want: amazing aerial footage and valuable materials.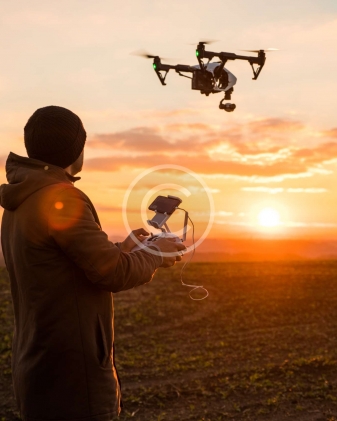 Creative Director
Since its emergence, my company devotes time and efforts to solving business problems for the clients with the help of technology-based solutions. I am able to provide our customers with services that meet all their needs. The studio's strength lies in its diverse background in design, cinematography, photography, and (motion) graphics.
RECENT POSTS
I know you were probably expecting a very deep scripture exegesis. Hold up! We'll take a different turn today. Let's talk about wellness. Yes, WELLNESS. This year, we must have a sound mind, sound body, and sound health to achieve all the great plans that the father has for us. Health and wellness are not only about the physical but…
Developing spiritual boldness is not an outward process. It is an inside work that must occur in every believer.  It is not a thing you wish upon yourself but a deliberate intention to become emboldened by the spirit of God to help you live a fulfilled life of consistent breakthroughs in this life.  Confidence in God and His Word gives…
We live in a time where the representatives of the kingdom of darkness are ever proud of their beliefs. There are more religions, circles, or sects that are springing up unhinged by the day and they are doing so with unfettered outspokenness.  More than ever, we should be proud and boldly express our faith also.  Matthew 5:16 KJV Let your…